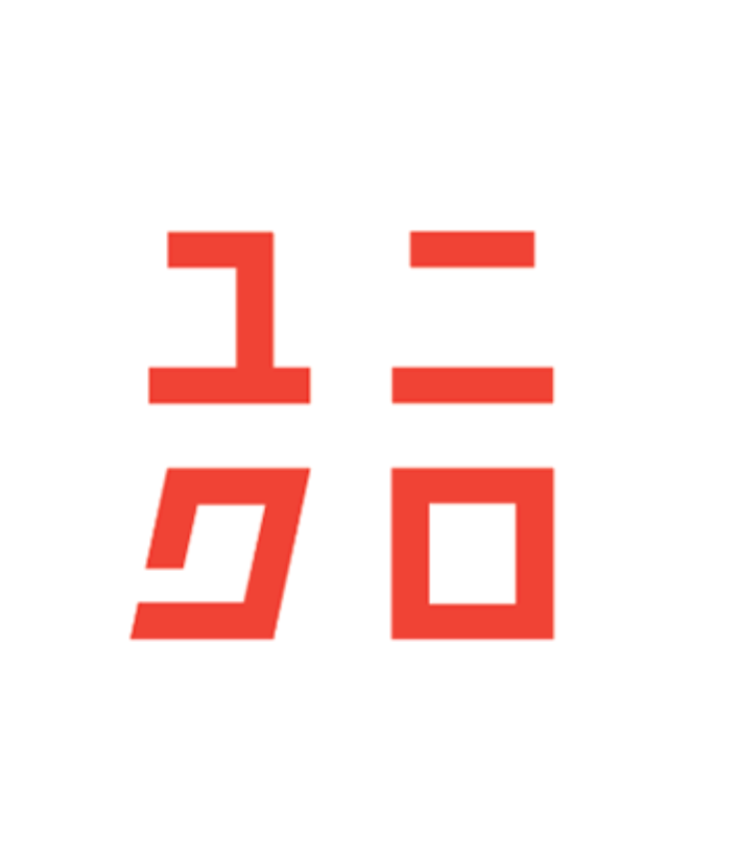 Create a versatile logo animation for the clothing brand UNIQLO. 


FIVE SECONDS OR LESS
BRAND IDENTITY 
STICK TO MINIMAL, TECH STYLE
ADOBE AFTER EFFECTS
ADOBE PHOTOSHOP
UNIQLO IS...
Combining the signature new-age style Uniqlo is known for, both the English and Japanese logos are deconstructed to be built up smoothly through sweeping cuts and type animation. By sticking to only red and white, this logo is defined by the essentials - just like their clothing lines. A breakdown of style frames can be seen below.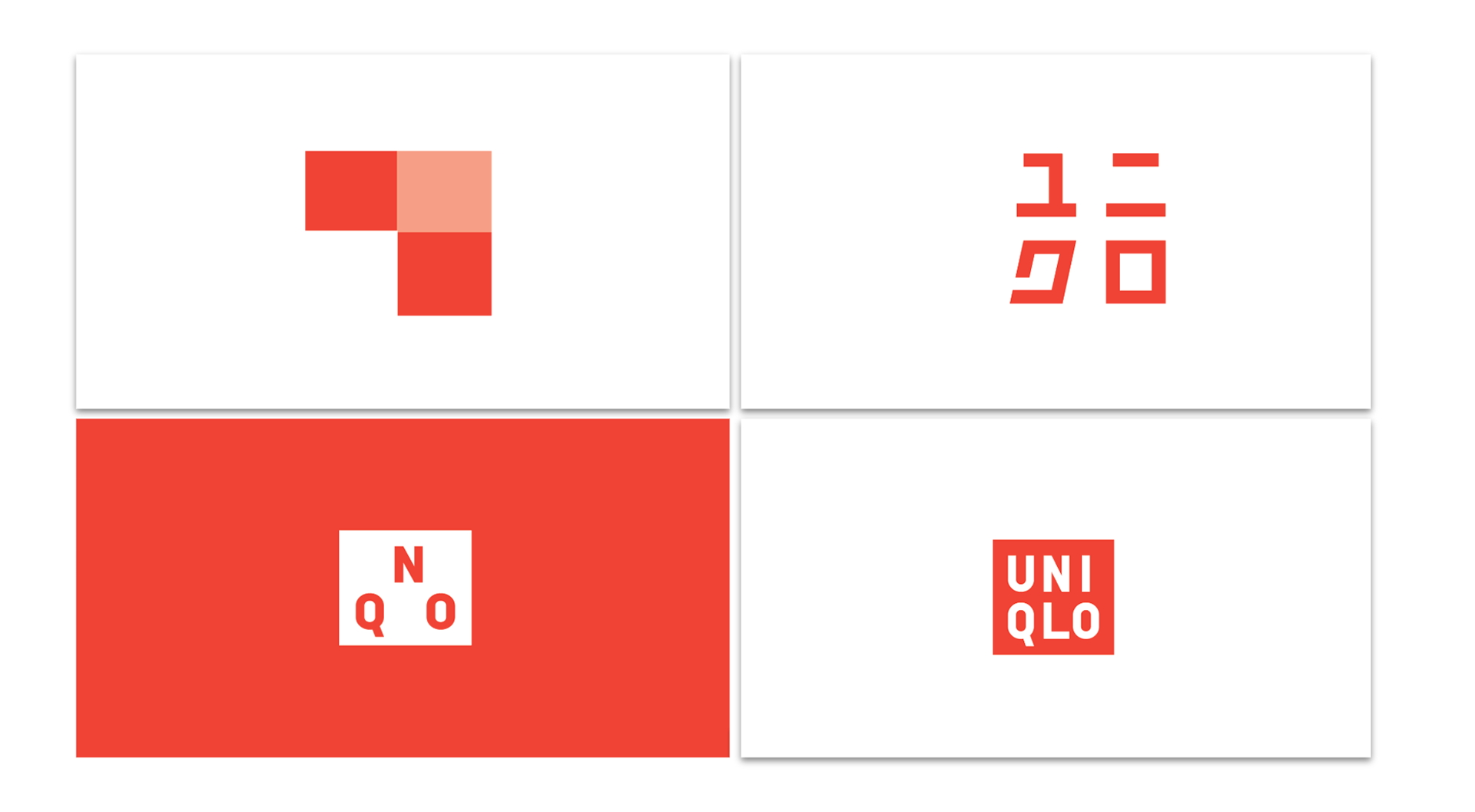 A Swiss, sharp, and modern approach were necessary for this, and the images to the left inspired the animation. Type as a form of graphics and the effectiveness of high contrast worked to the logo's advantage. It brings a new age feel with classic technique.