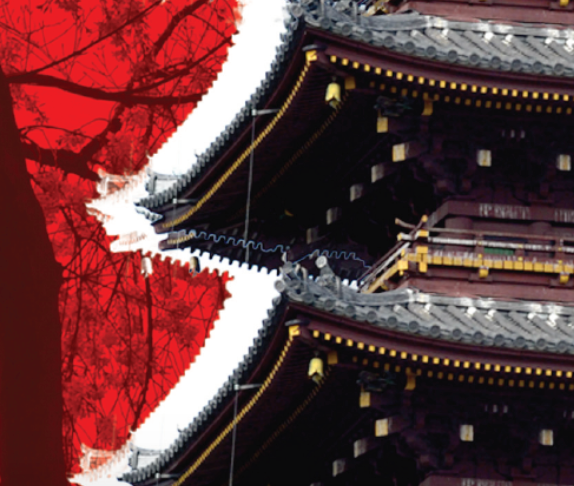 Using personal travel photography, construct a multi-page travel booklet or brochure. Use editorial style layouts and write content.
THE REQUIREMENTS 
USE BLOCK PARAGRAPHS
MINIMUM OF 3 SPREADS 
COHESION IN SPREADS
USE PARAGRAPH STYLES
ADOBE INDESIGN
ADOBE PHOTOSHOP
NIKON D3100, DSLR
TOKYO IS......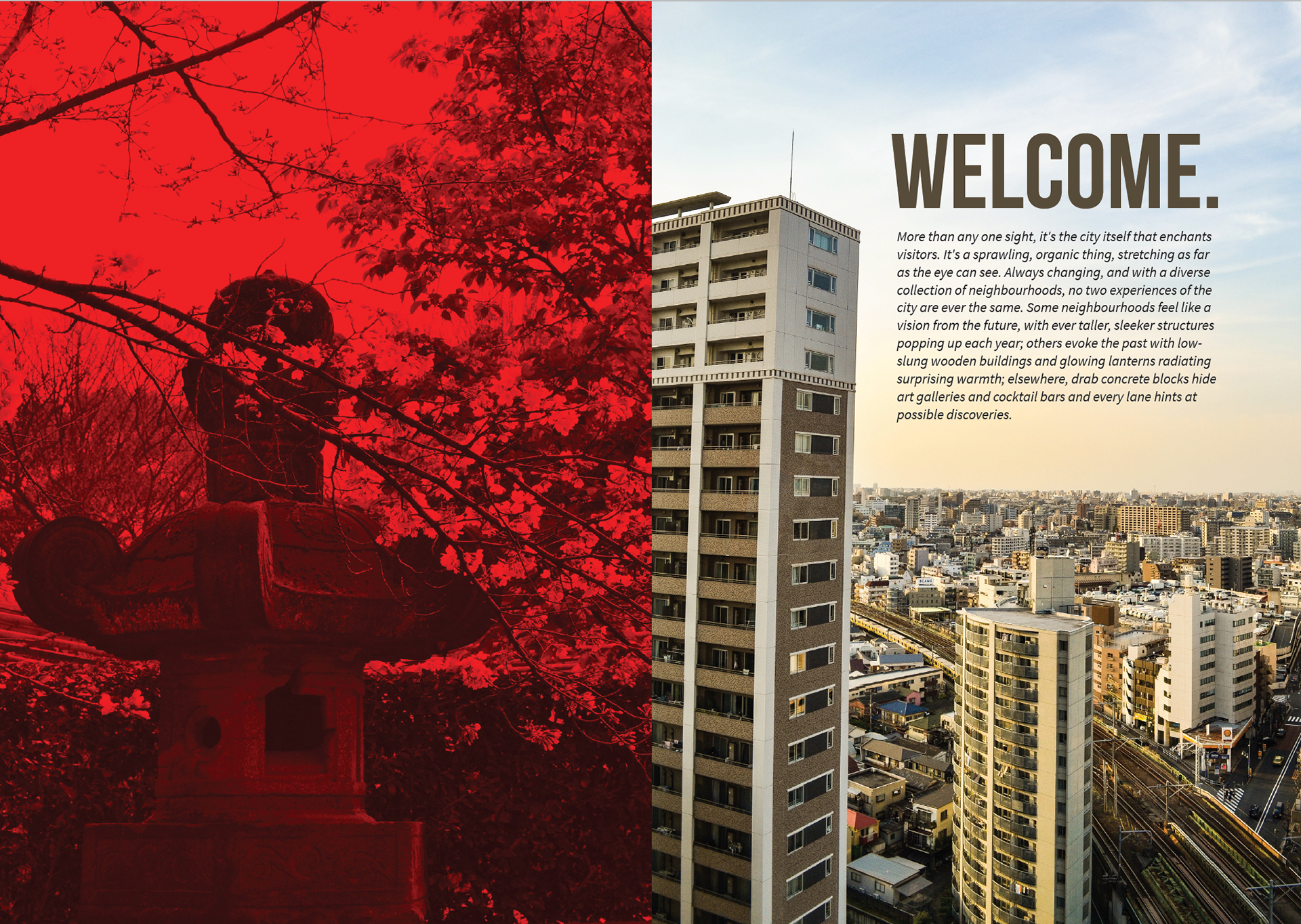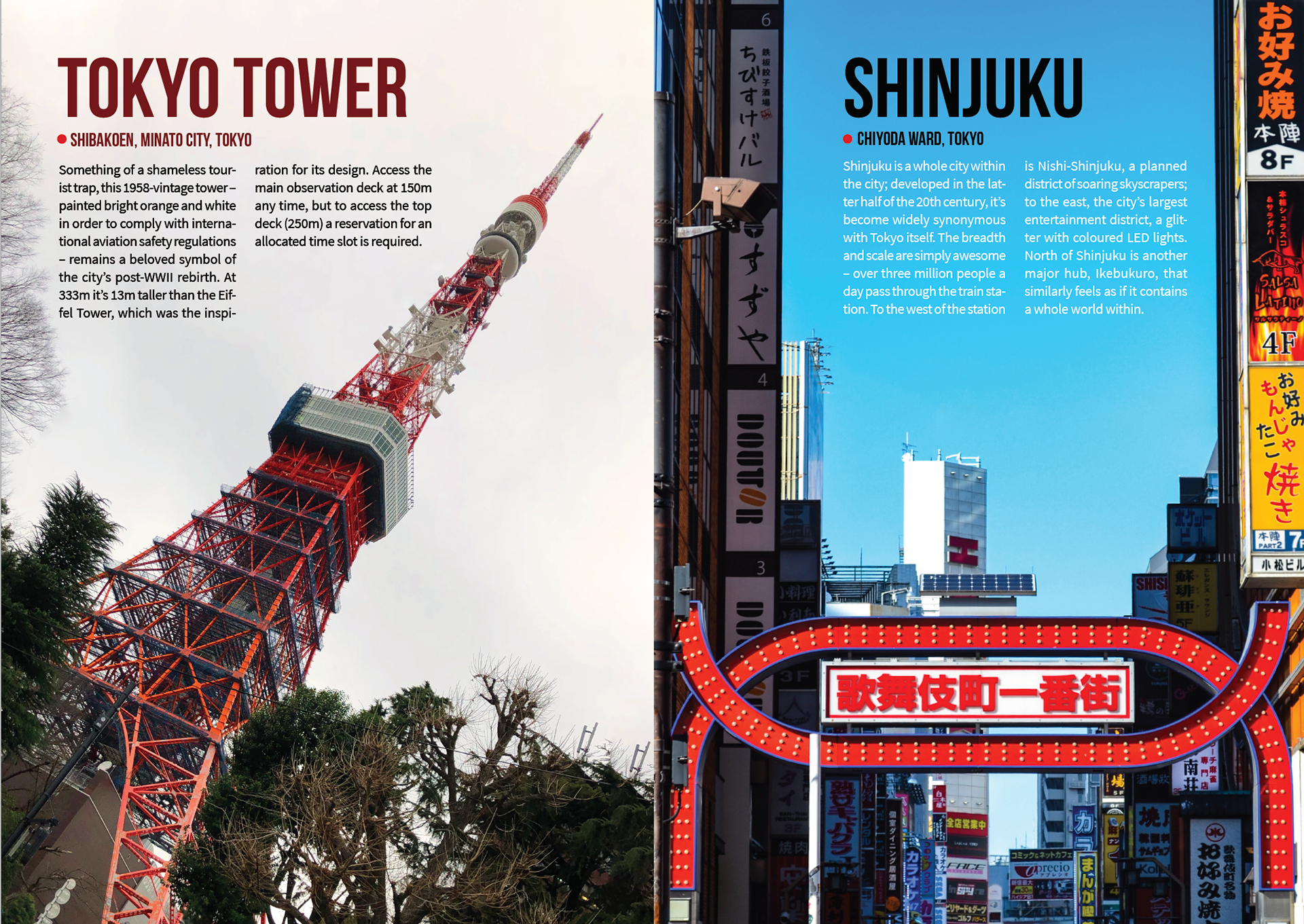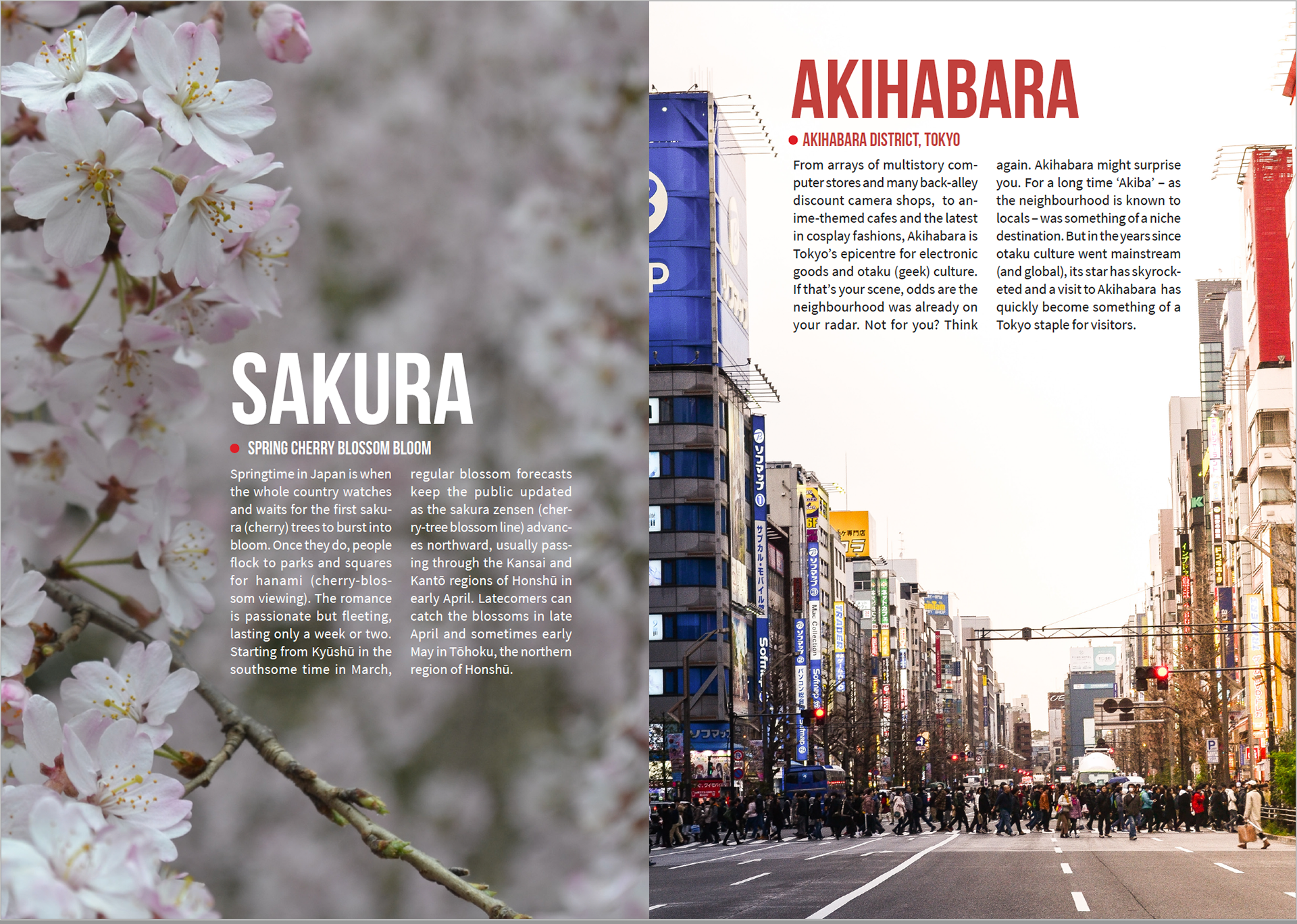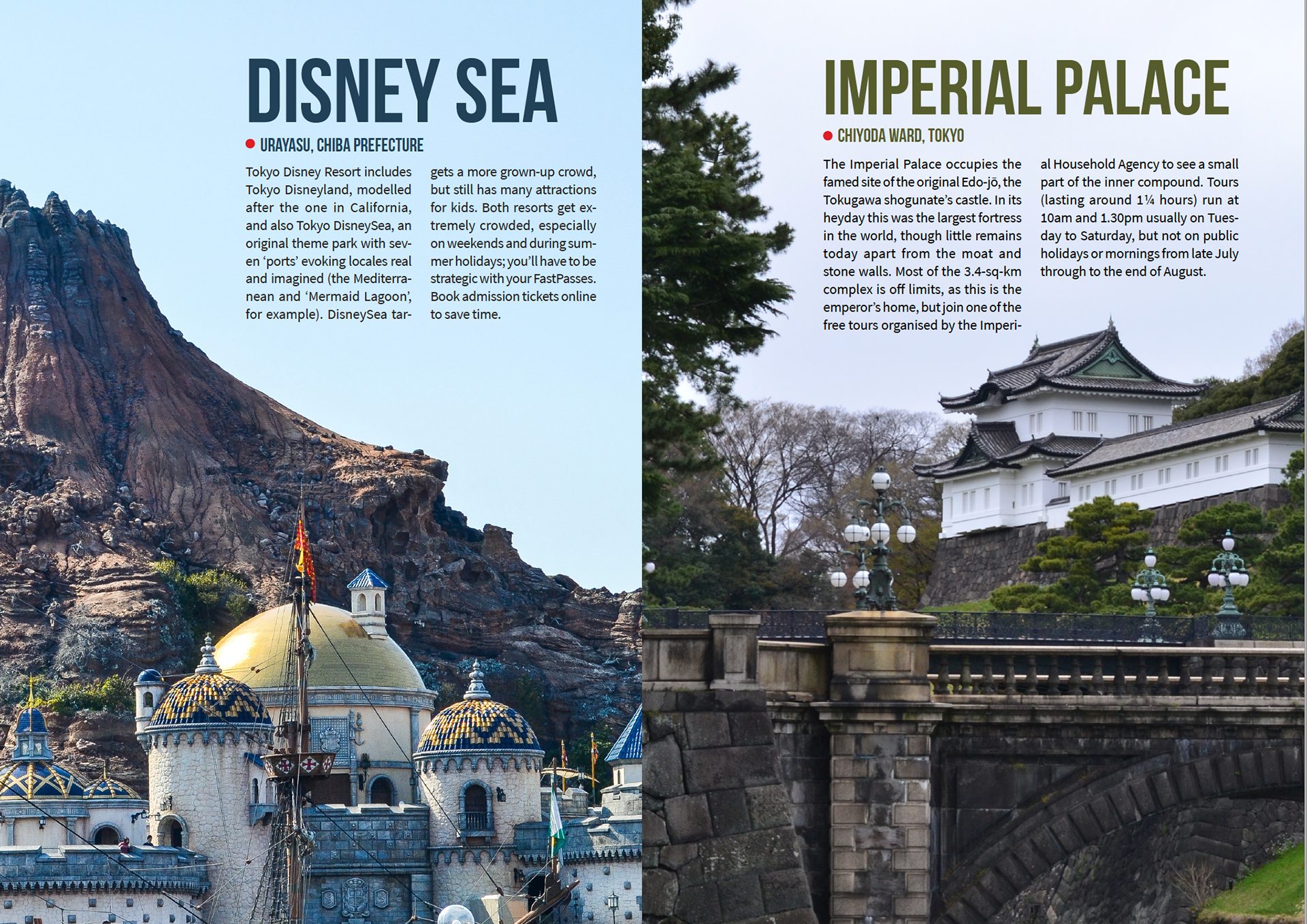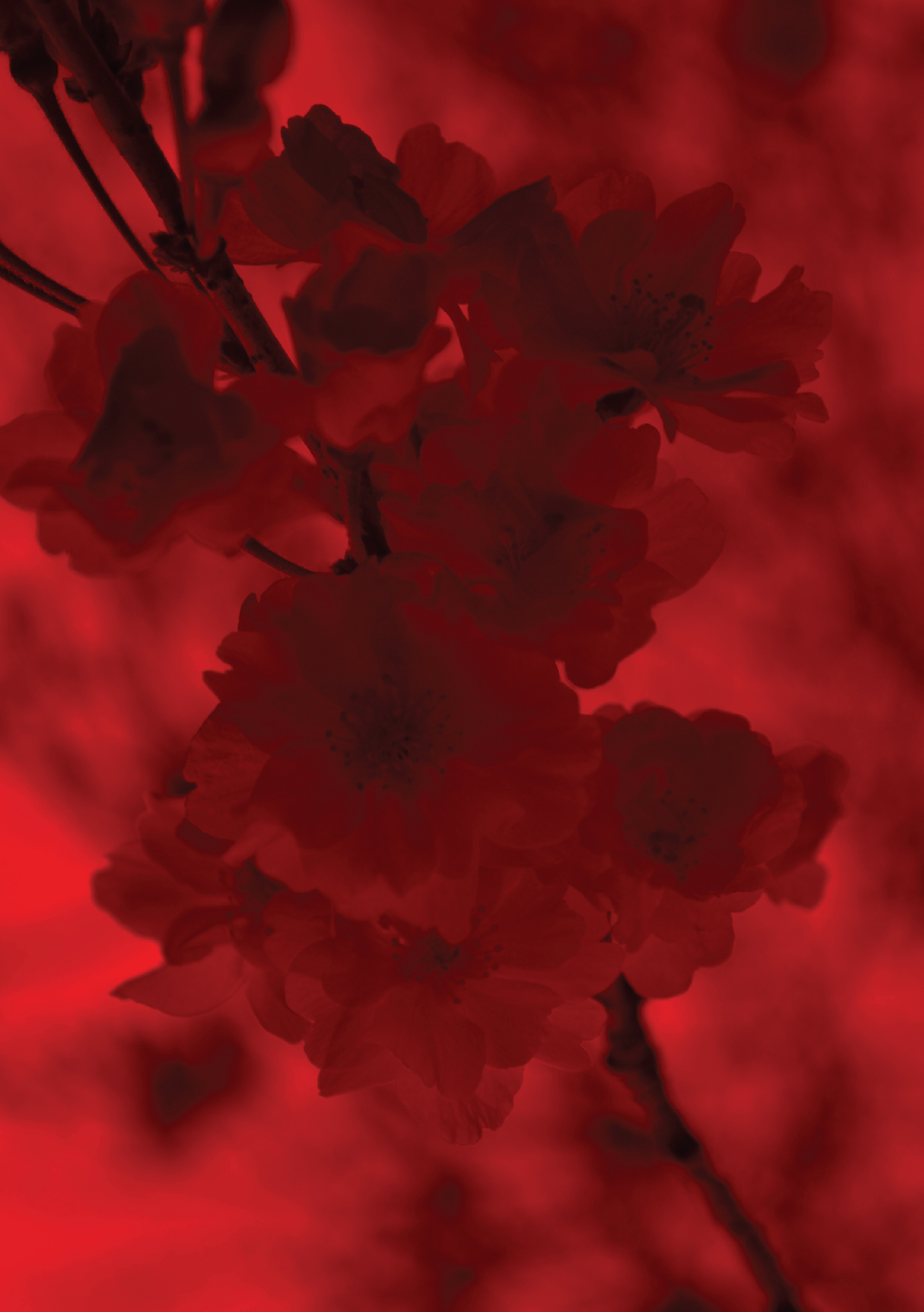 Narrowing down to the best images of Tokyo was the hardest part, in a city so full of life. In the end, highlighted are some of the major landmarks and places that spoke most to me as a photographer. The landscape photos chosen provided natural negative space that ended up as perfect placement for the information and text to go, while keeping consistent justification and header styles.