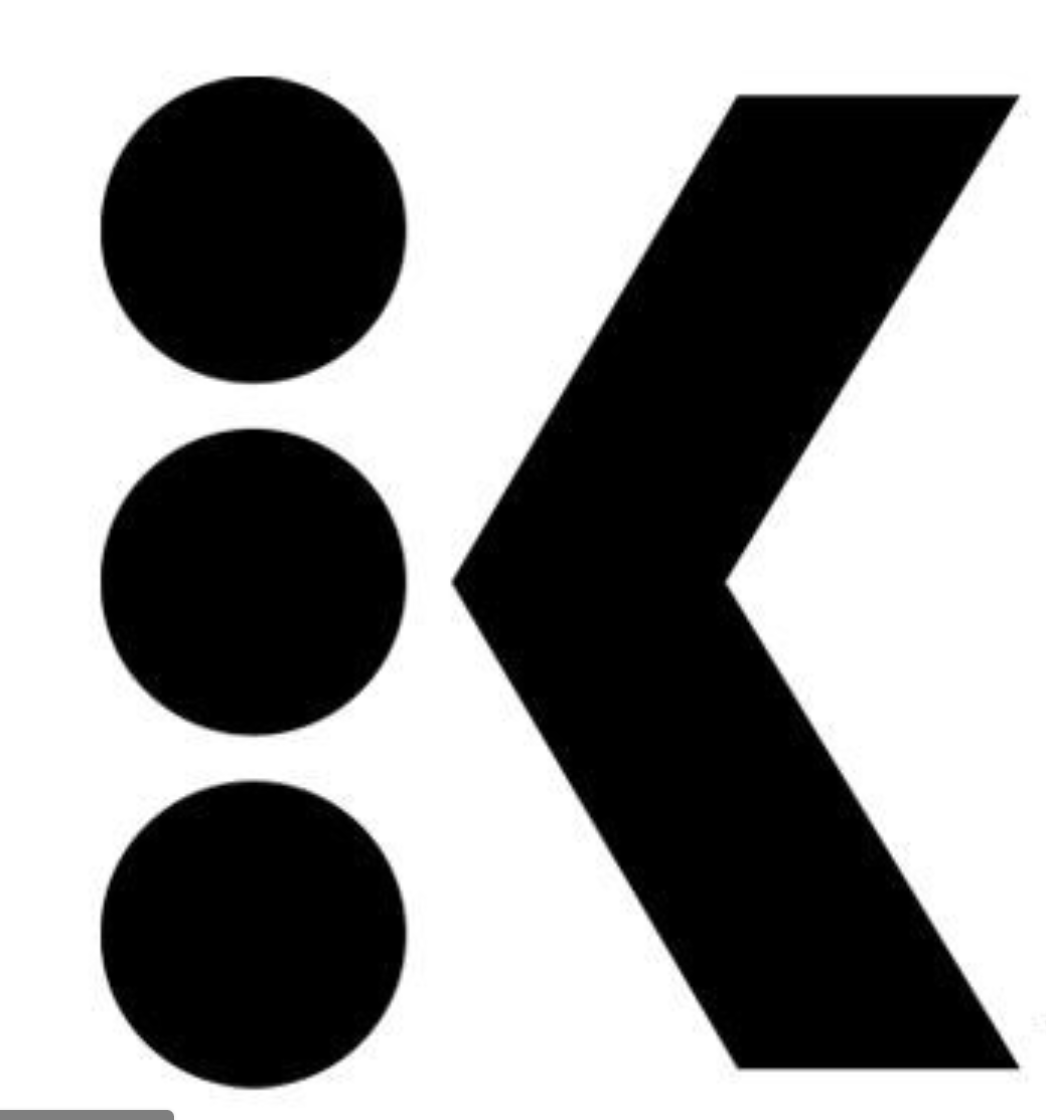 Create a logo animation for the coffee giant, Keurig.
5 SECONDS OR LESS
ADAPTABLE TO MULTI-PLATFORM
ENHANCE EXISTING BRANDING
ADOBE AFTER EFFECTS

KEURIG IS...
ACCESSIBLE
EASY
SMOOTH
PERSONAL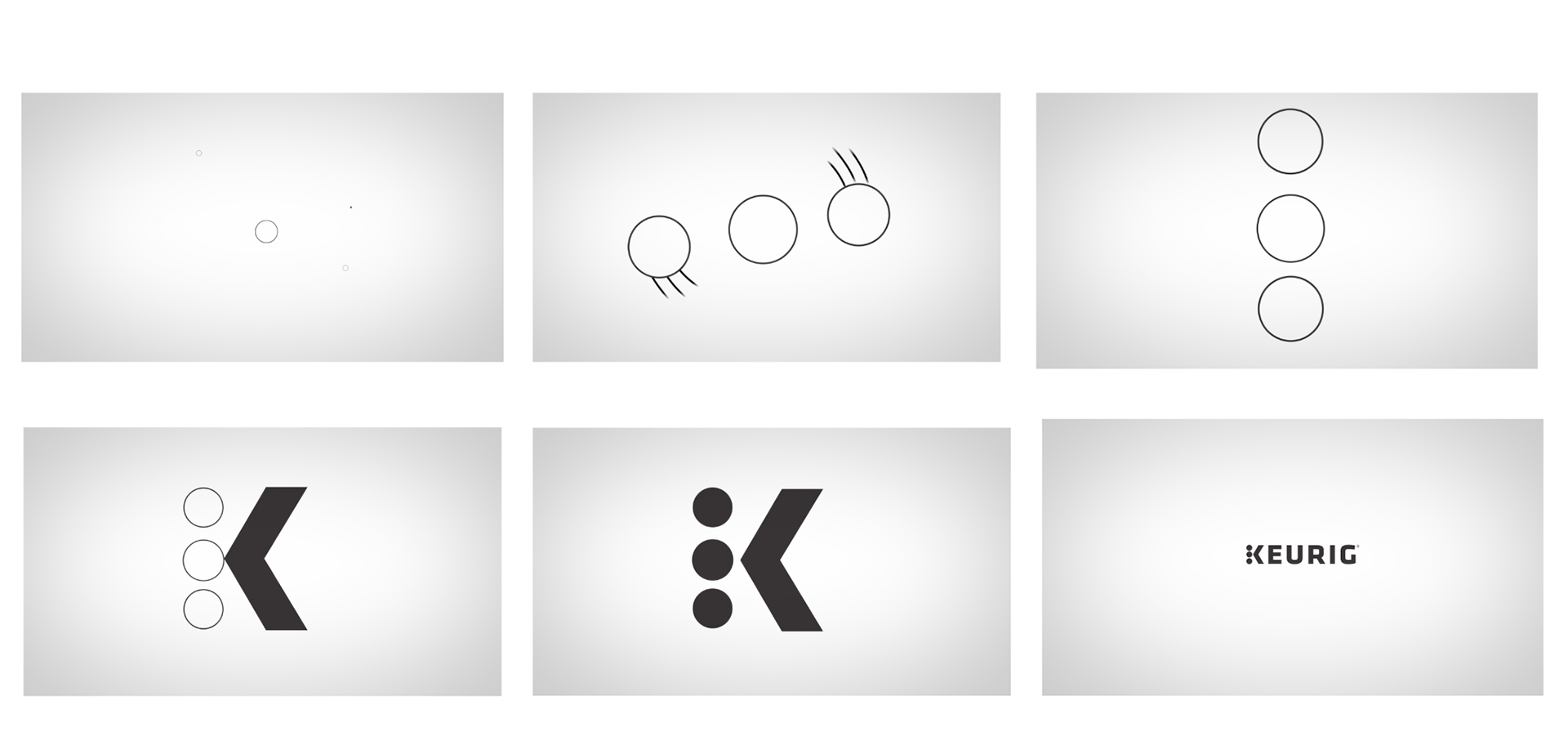 I knew from the second I saw the logo that the 3 circles would be a vital part of the animation. Not only are they representative of the company's simple aesthetic, but they also happen to resemble the 'K' cups that their product uses. Below are my initial sketches for the development of this logo.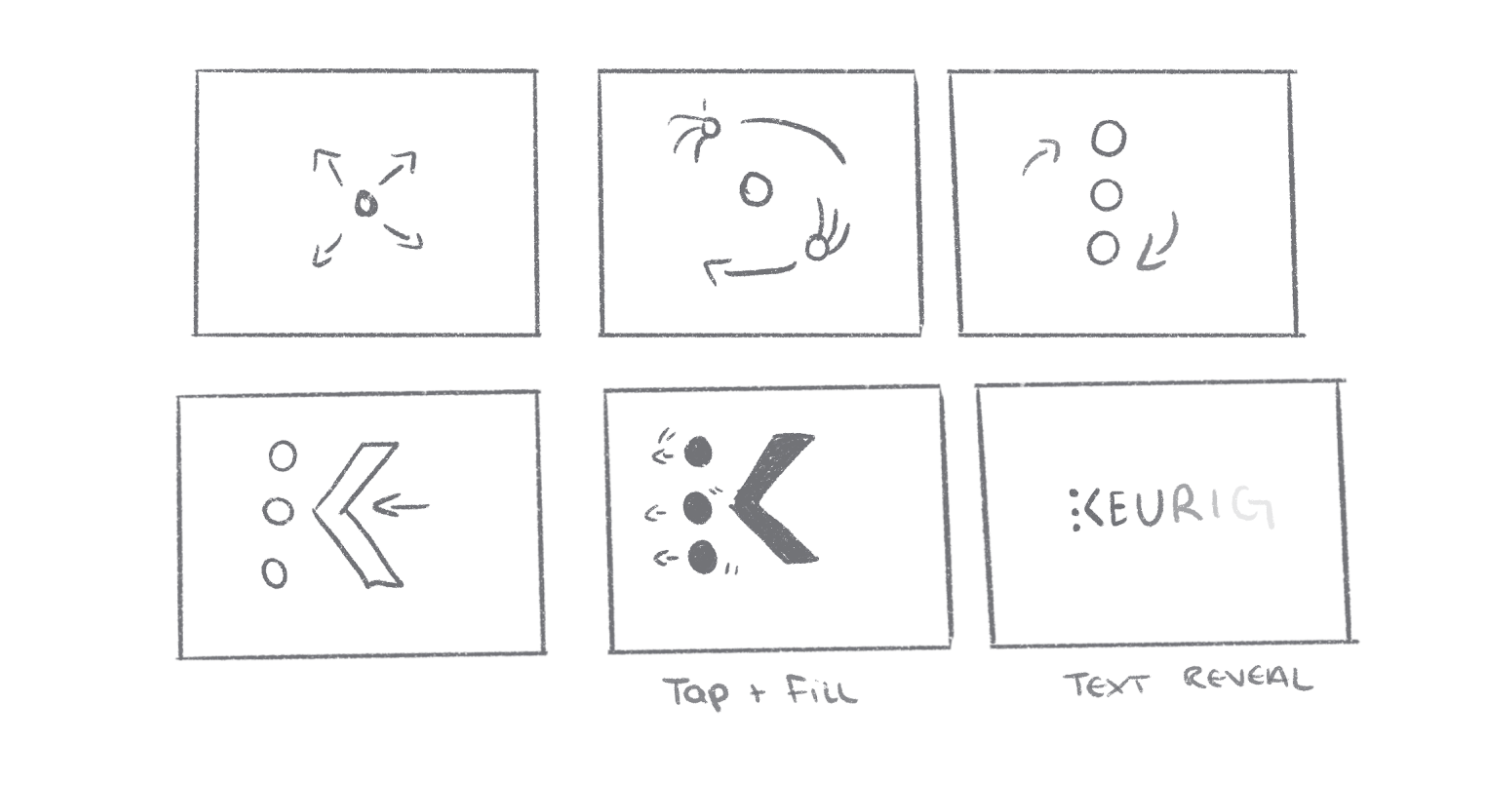 Circles and the roundness of the letterforms was a main source of inspiration. Here are some of the images I referenced when coming up with the source of movement.