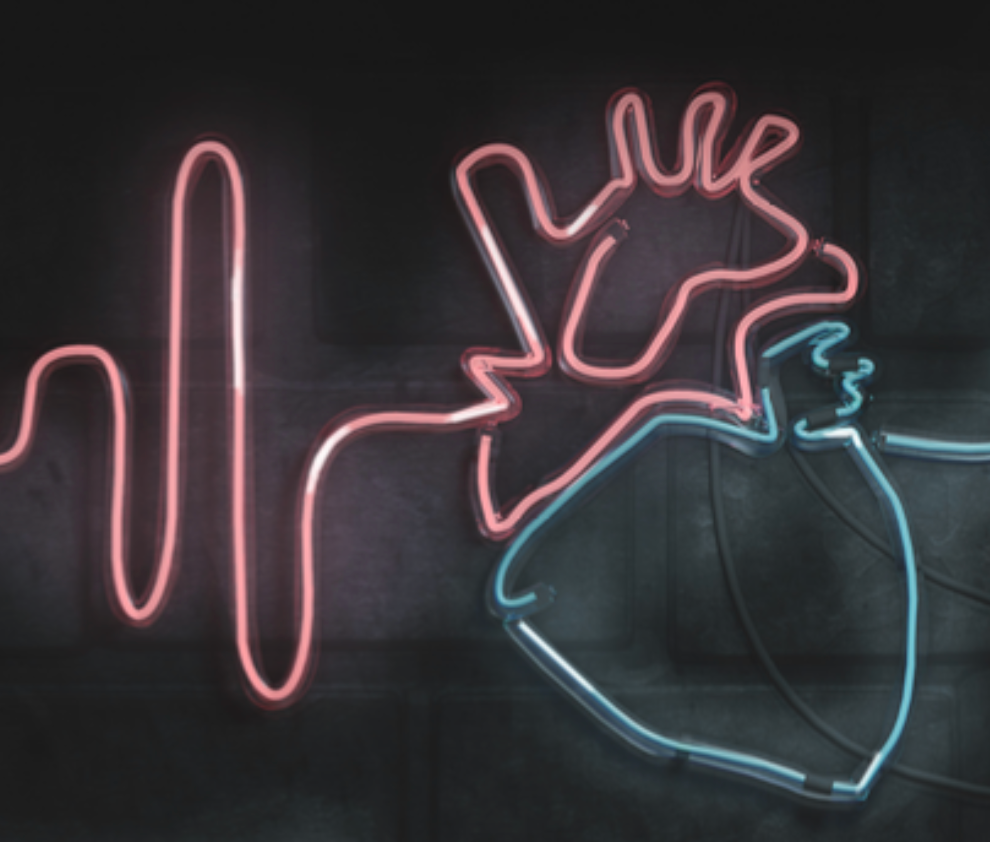 Create a large scale poster for a festival or concert.
CREATE HIERARCHY
VISUAL INTEREST FROM AFAR
VERTICAL ORIENTATION
MAXON CINEMA 4D
ADOBE PHOTOSHOP
ADOBE INDESIGN
FLOR IS DEFINED BY...
INDIE
UNDERGROUND

ALTERNATIVE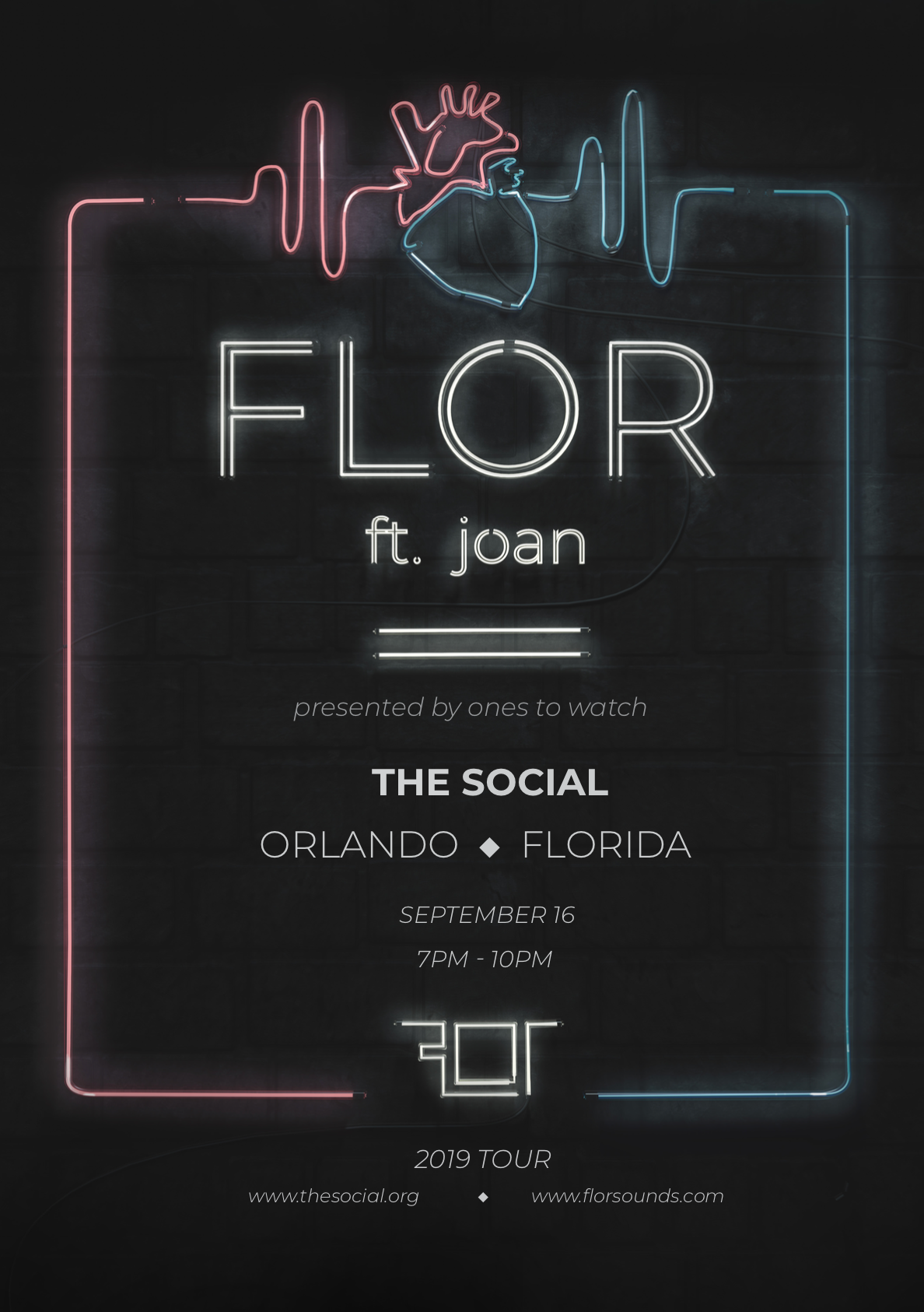 Using direct inspiration from one of Flor's most successful music video releases, 'Heart', a combination of 2D and 3D elements make for a retro neon wall while paying homage to the song's title. The colors and brightness of the neon on the larger display text draw in the viewer, leading them down to the  more pertinent information on the 'when' and the 'where'.