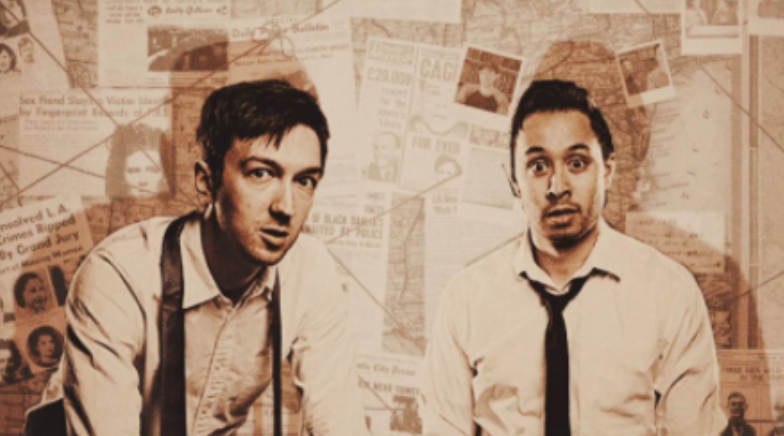 Create a title sequence for the BUZZFEED: UNSOLVED YouTube series that contrasts the amusing humor of the hosts with the dark and frankly gruesome subject matter that the show explores. These themes include murder, jail, conspiracy, mystery, & crime. ​​​​​​​
- TITLE SEQUENCE: 30 SECONDS OR MORE ​​​​​​​

- MULTI-PLATFORM BRAND IDENTITY

- INSTAGRAM AND SOCIAL CONTENT
ADOBE AFTER EFFECTS
ADOBE PHOTOSHOP



MOLLY HOSKINS
CONCEPT, ART DIRECTION, ANIMATOR, DESIGNER
CECILEY MASON
CONCEPT, DESIGNER, ANIMATOR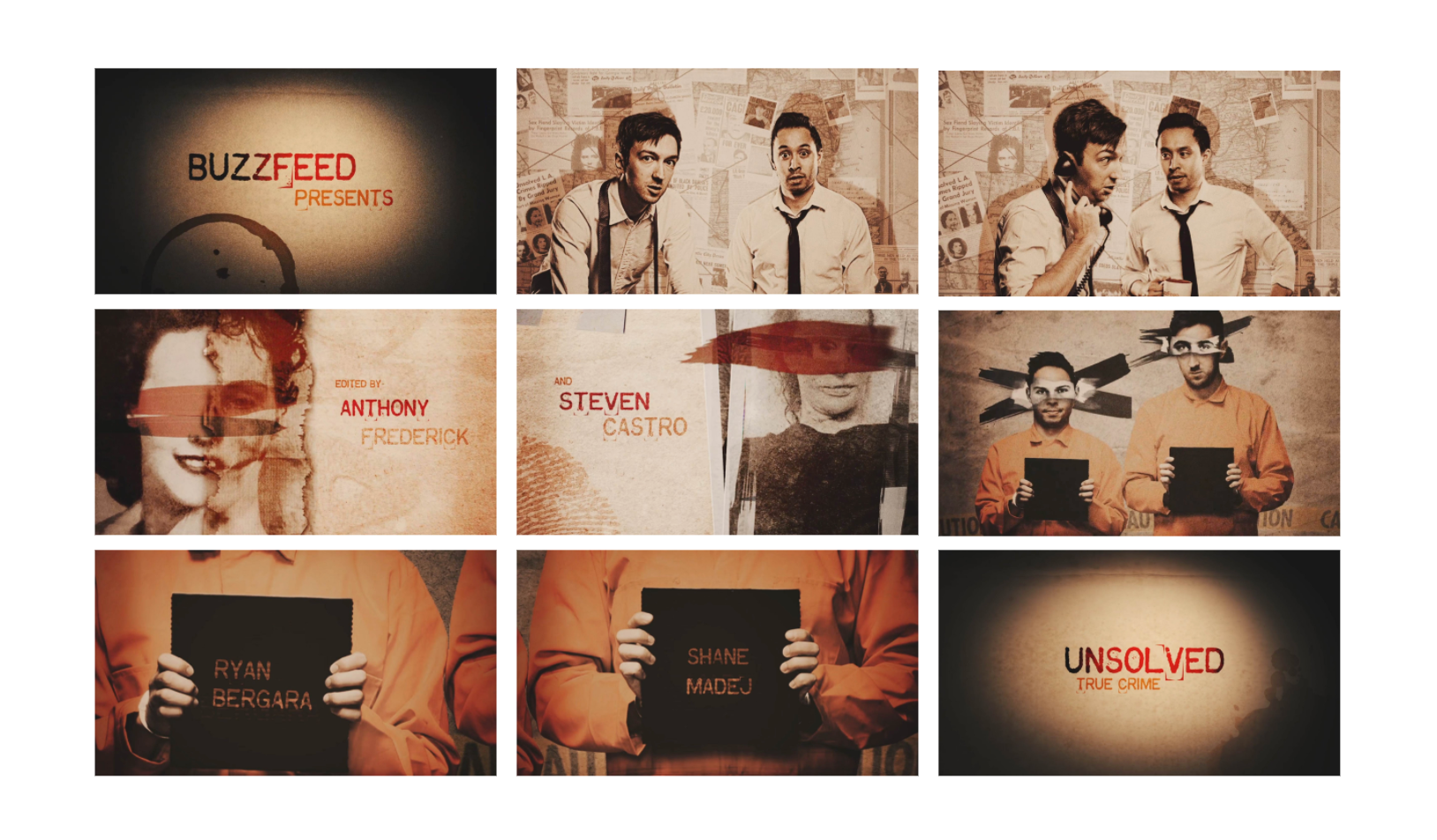 _________________________________________________________________________________

The sequence evokes the essence of crime-solving with a classic conspiracy board to maneuver through, combining live action and stills with Instagram's 'Boomerang' effect inspired out fast cut edit choices for the photographic elements. The goofy poses of our favorite commentators juxtapose some of their most successful videos - including the murder of the Black Dahlia, the stories of Alcatraz and more.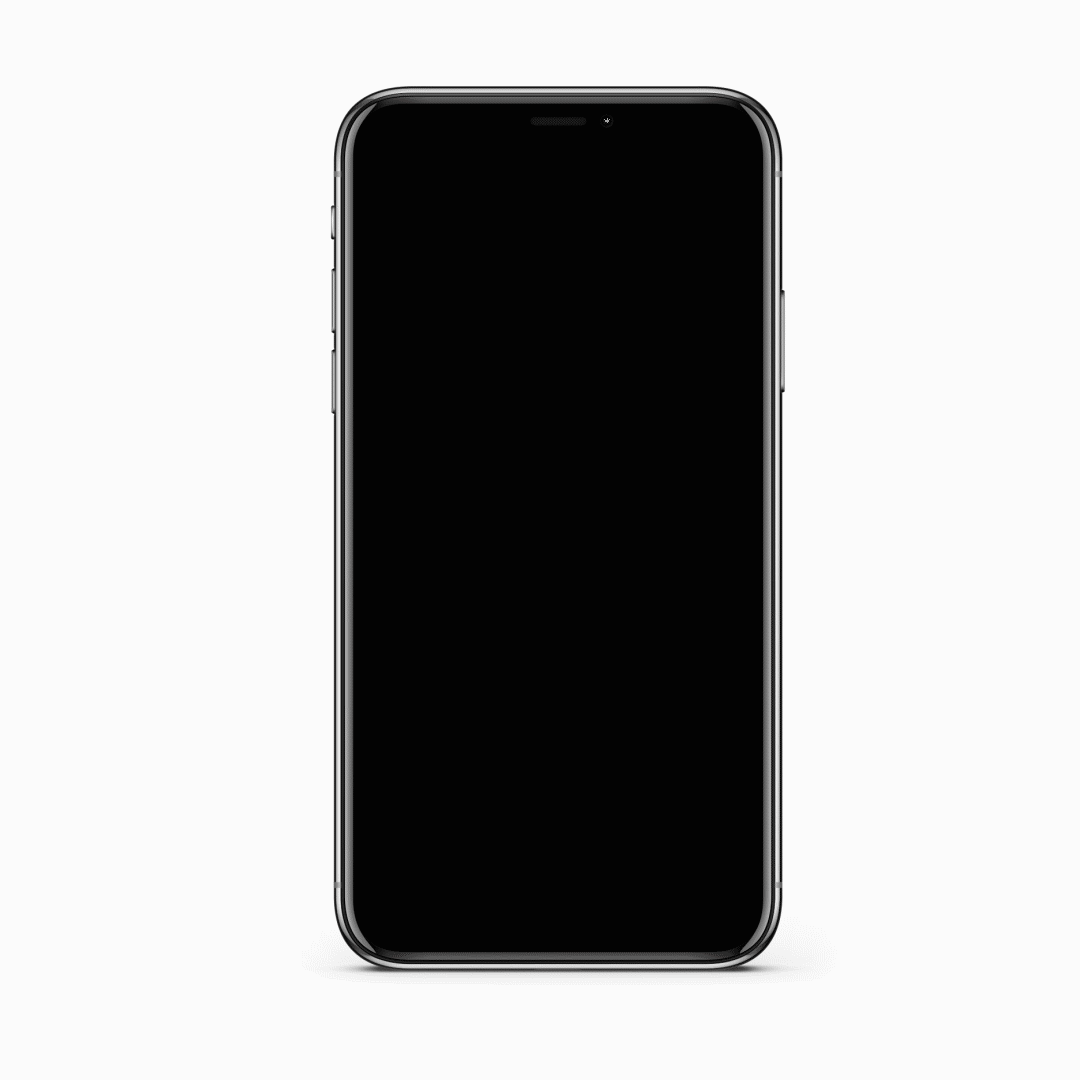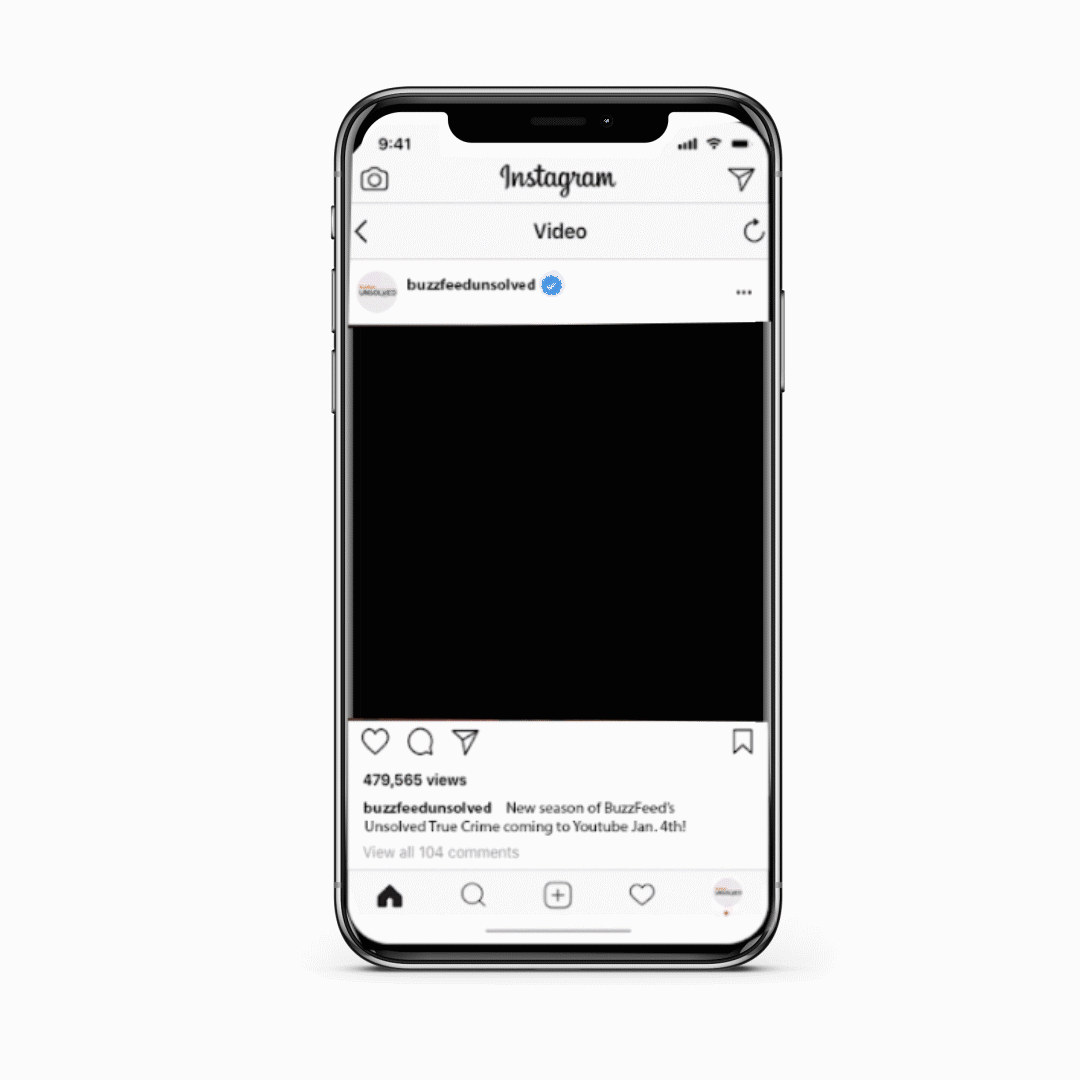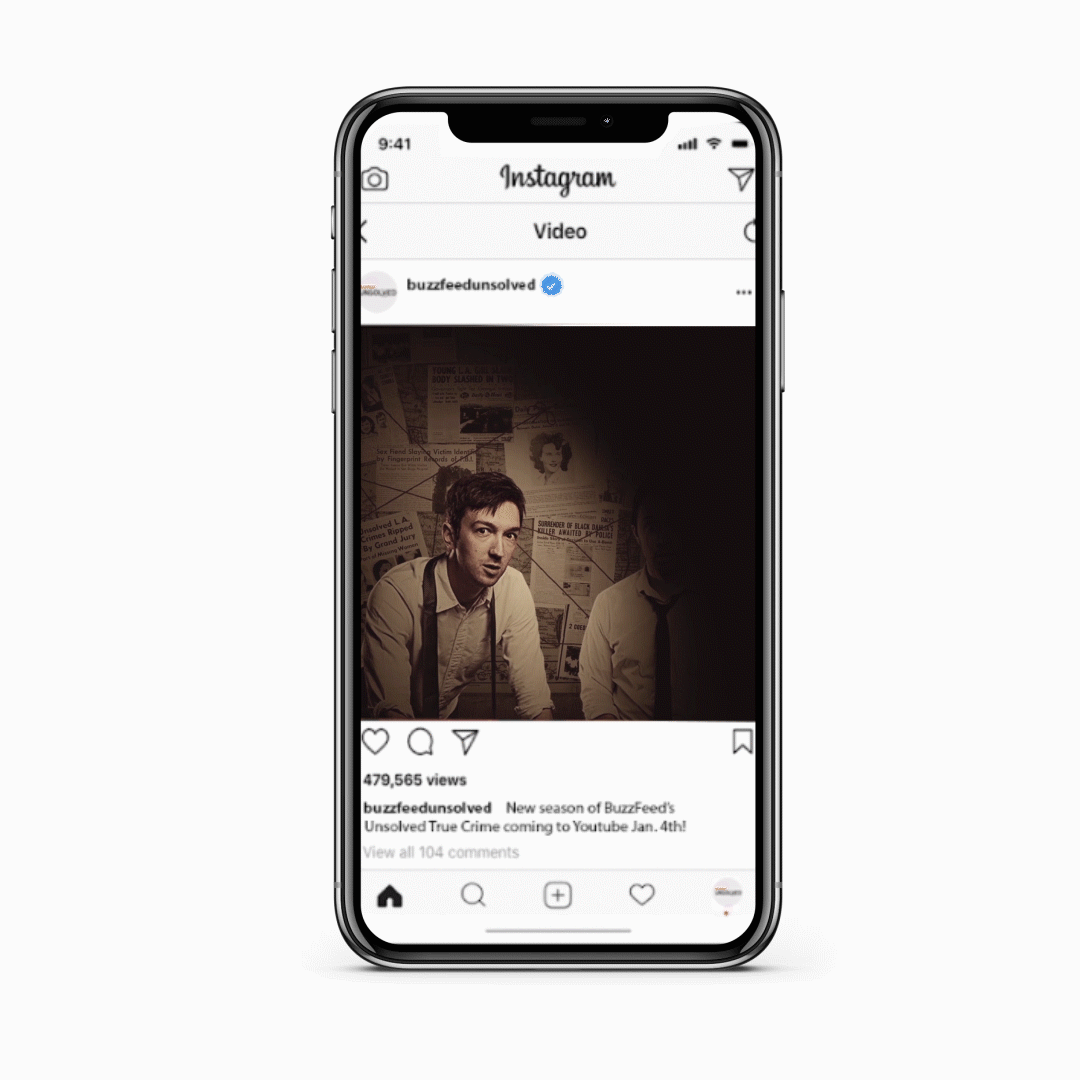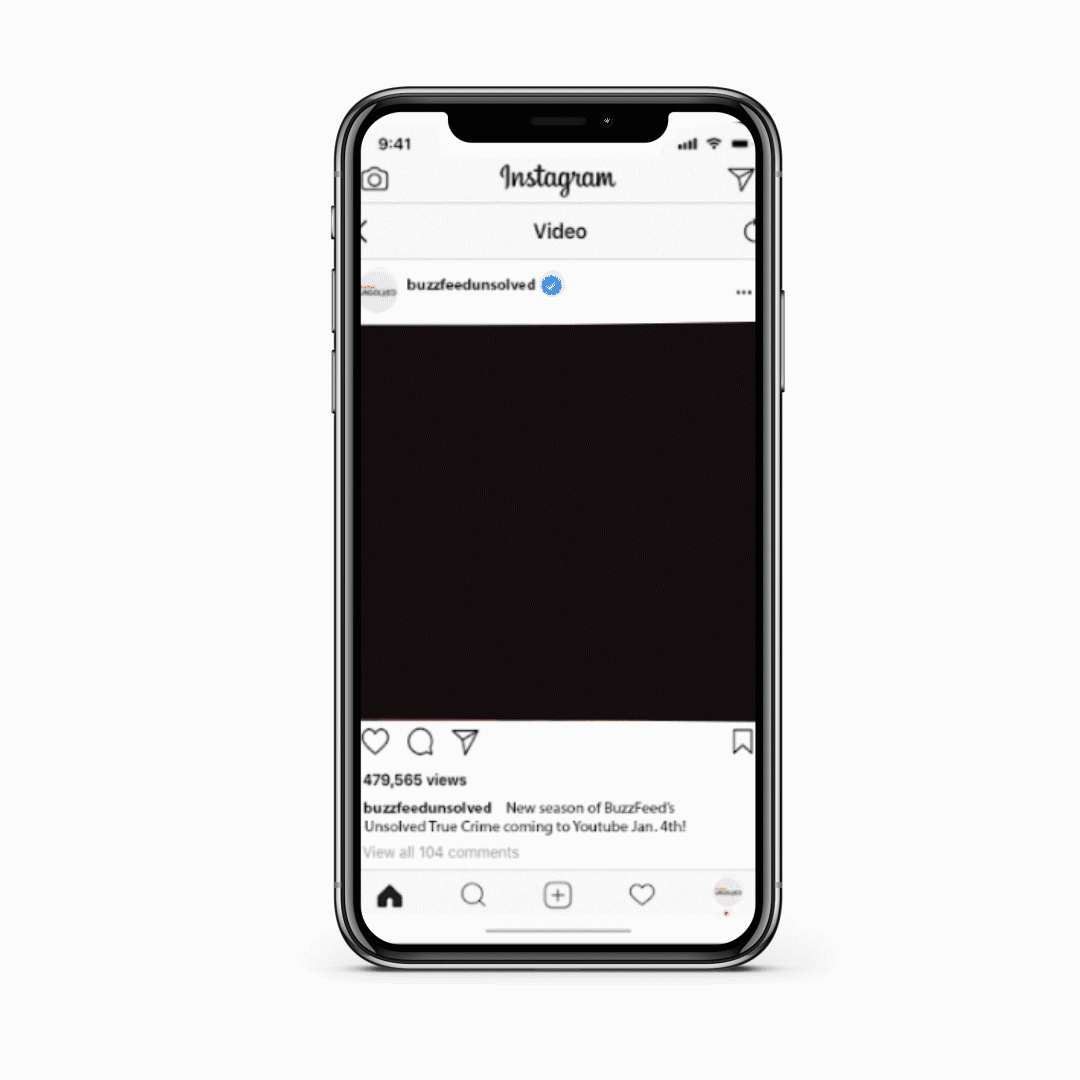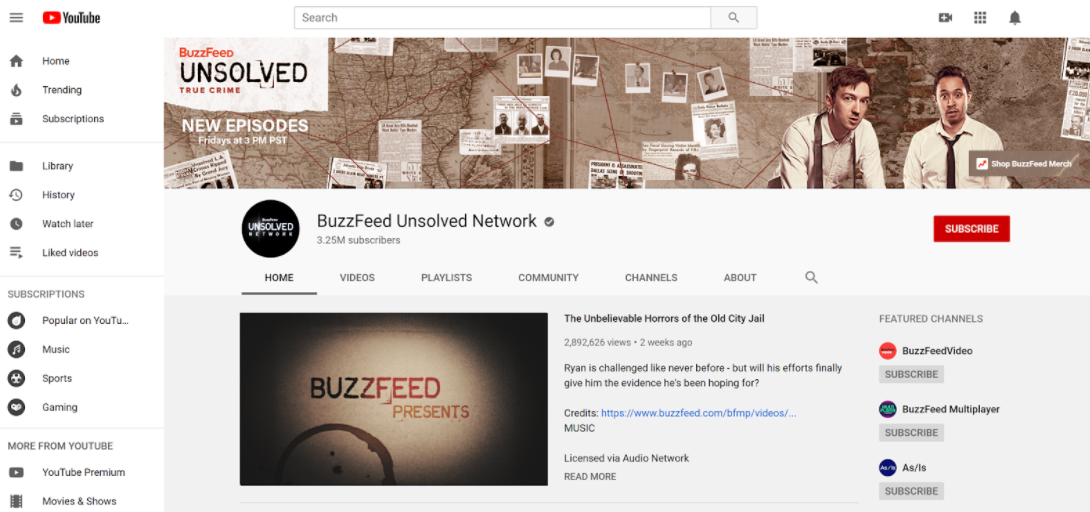 Our collage style was created through a combination of various textures and photographic stills. Seen on the right are some of the elements utilized in our design.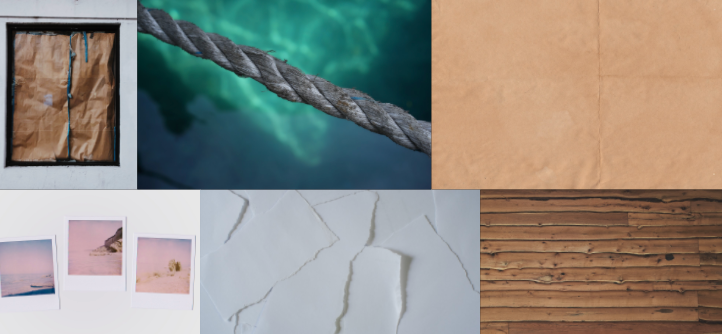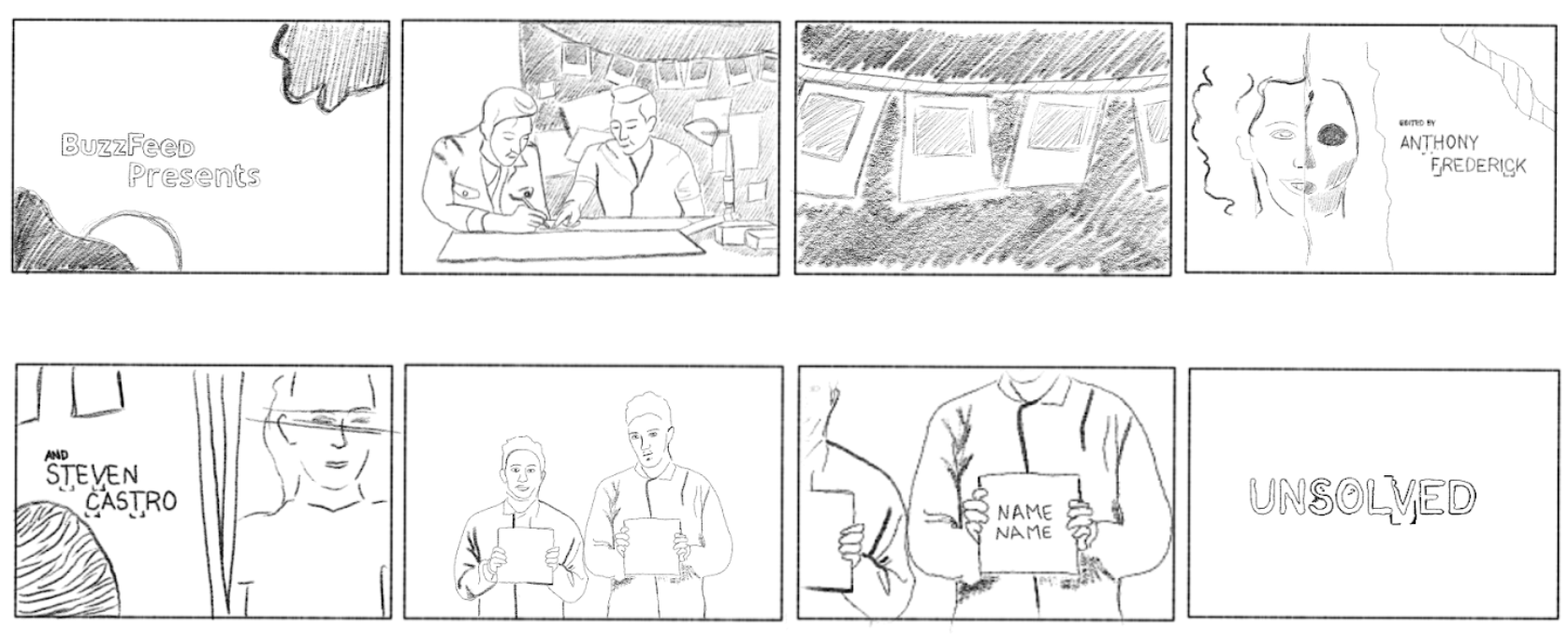 _________________________________________________________________________________