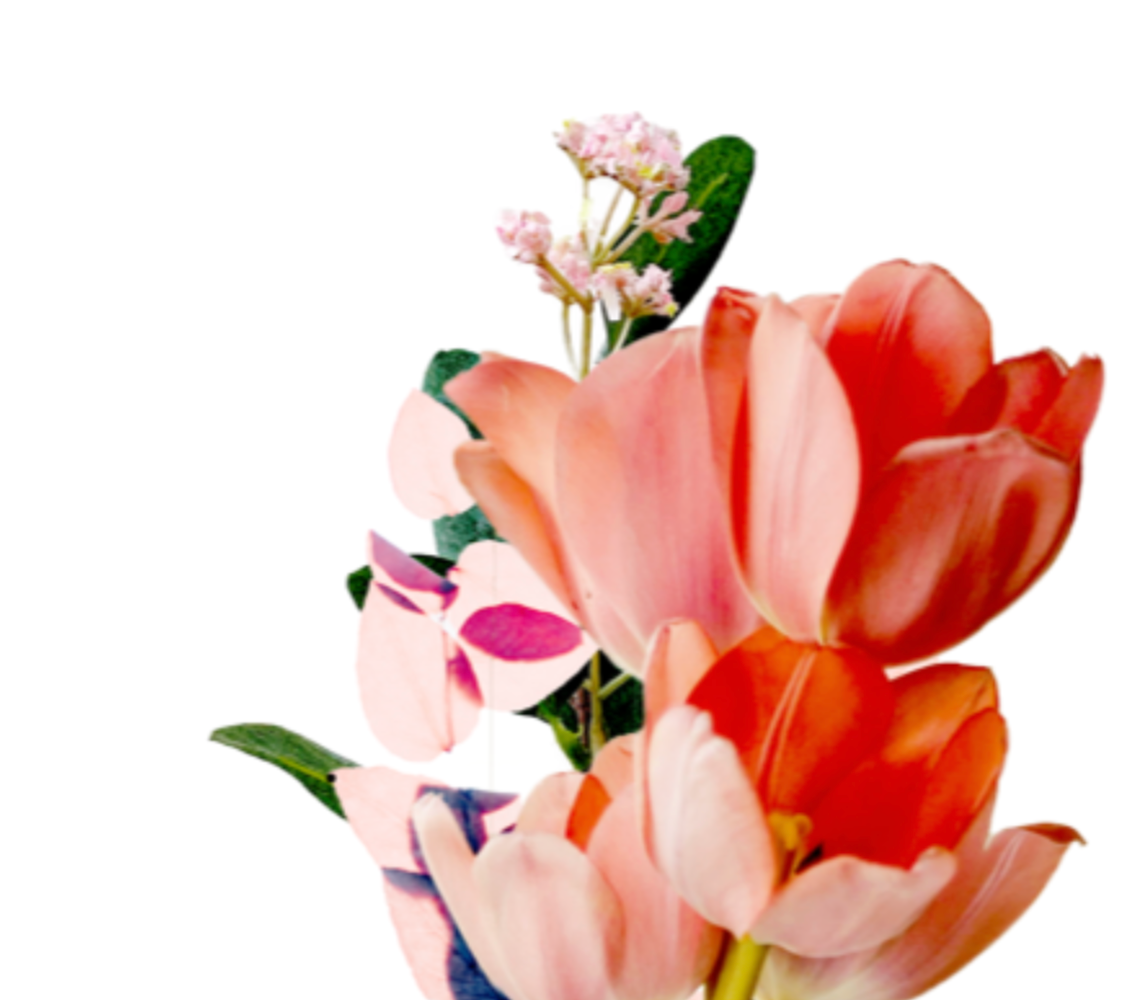 To create a poster series for select parts of the year, specifically July - August, representing the floral bloom summer schedule. Use type as image for integration for a seamless, textile look. 
ADOBE PHOTOSHOP
ADOBE ILLUSTRATOR
ADOBE INDESIGN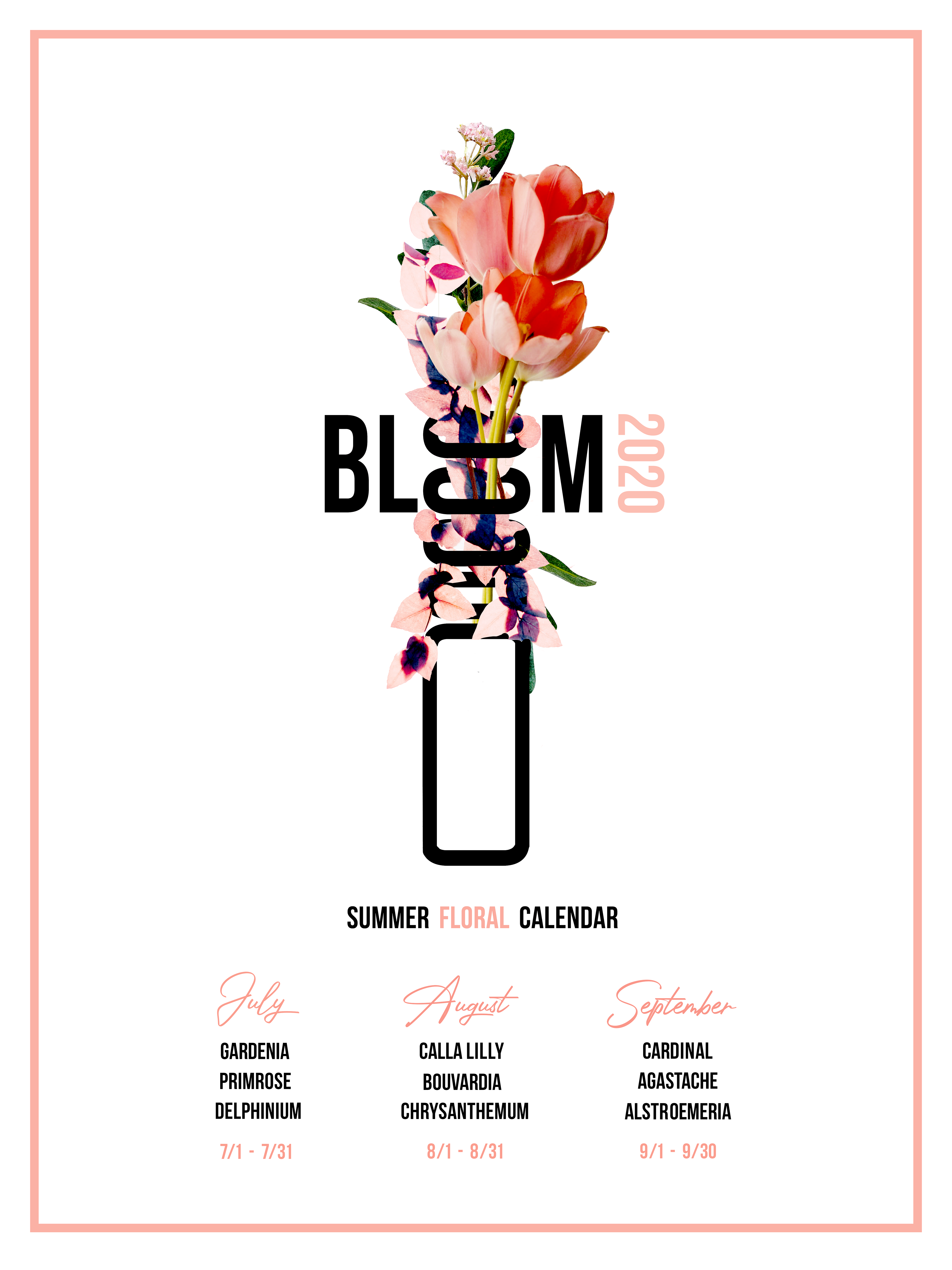 A warm summer pink unifies this final calendar design, as the summer flowers intertwine with the typography, a representation of ever evolving growth and life. Nature surrounds us, and grows even in the unlikeliest of places. Negative space acts as potential, even more room for such a plant to flourish in. This seasonal bloom schedule is legible, clean, and graphic in style.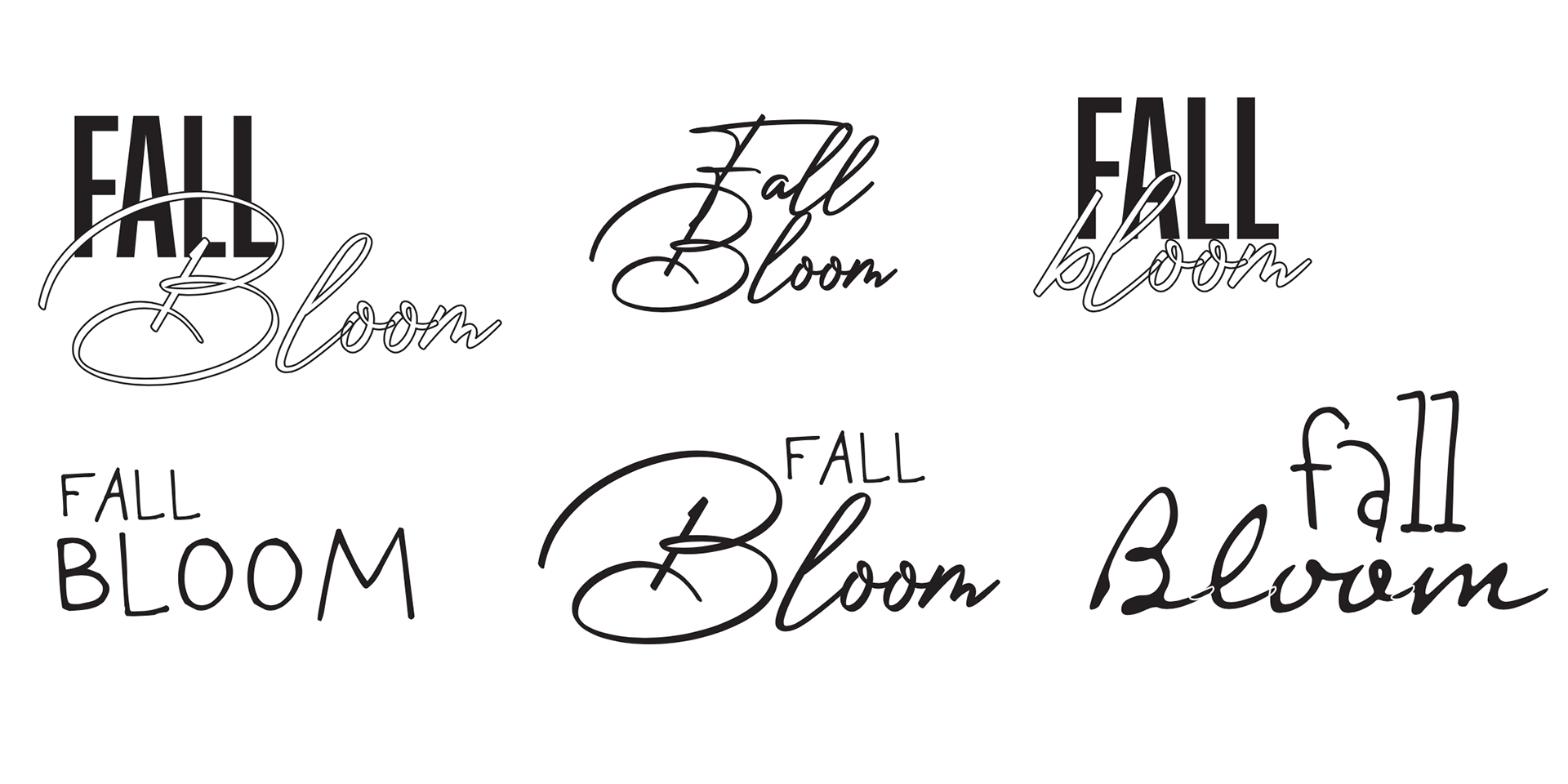 This poster went through several initial iterations. It even started as a fall and autumn themed calendar, though this was scrapped due to summer providing many more floral names to mention.
 Every poster idea 'stemmed' from the common idea of the 'O' of the word bloom acting as a vase. In the end, simplicity won out. To the left and below are some brainstormed logo designs and type iterations that did not make the final cut