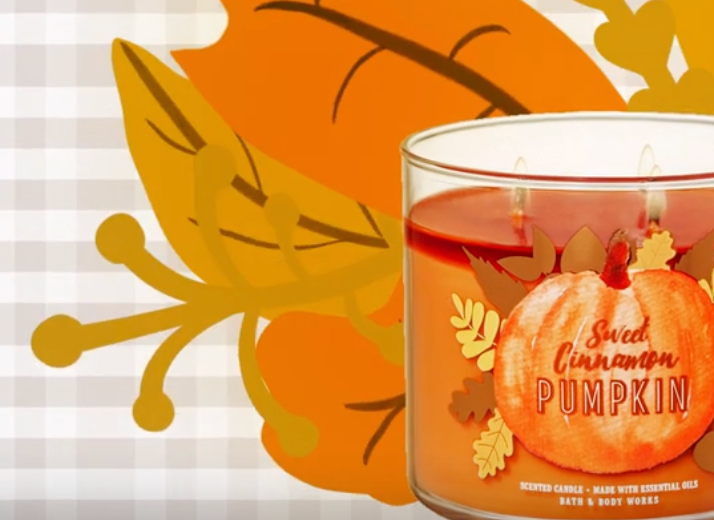 As the leaves turn with the season,

Bath & Body Works

presents their exclusive collection of pumpkin and fall inspired scents. The goal was to bring together the timeless, simple design aesthetic of the brand in a multi-platform adaptable spot, giving a warm flare of a colors and natural elements to promote the limited collection. 

THE SOFTWARE 
ADOBE AFTER EFFECTS
THE REQUIREMENTS 
-10-15 SECOND SPOT
-MULTI-PLATFORM CAPABILITY, INCLUDING BOTH INSTAGRAM FORMATS, ADAPTABLE 

-CAPTURE BRAND ESSENCE
​​​​​​​BATH AND BODY WORKS IS...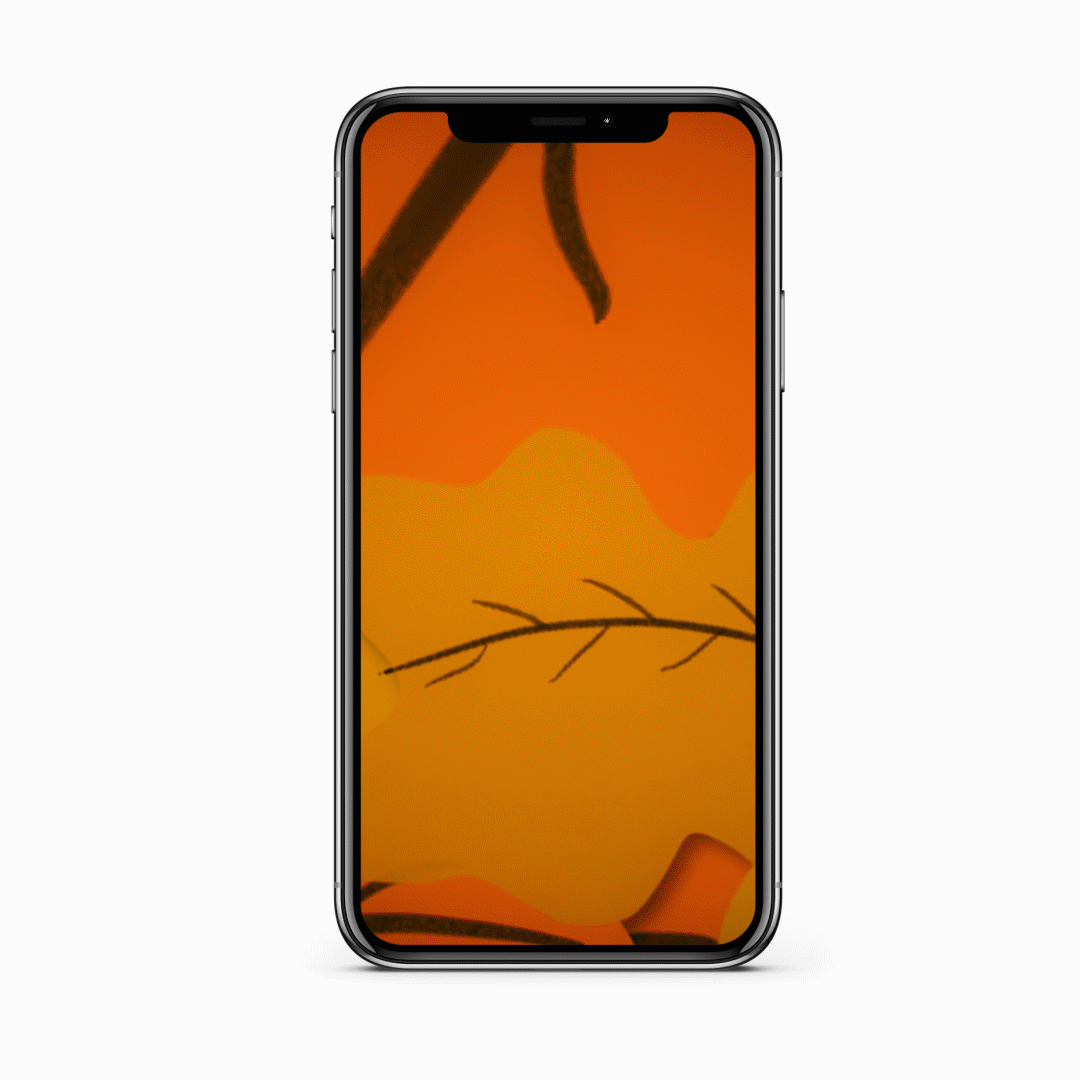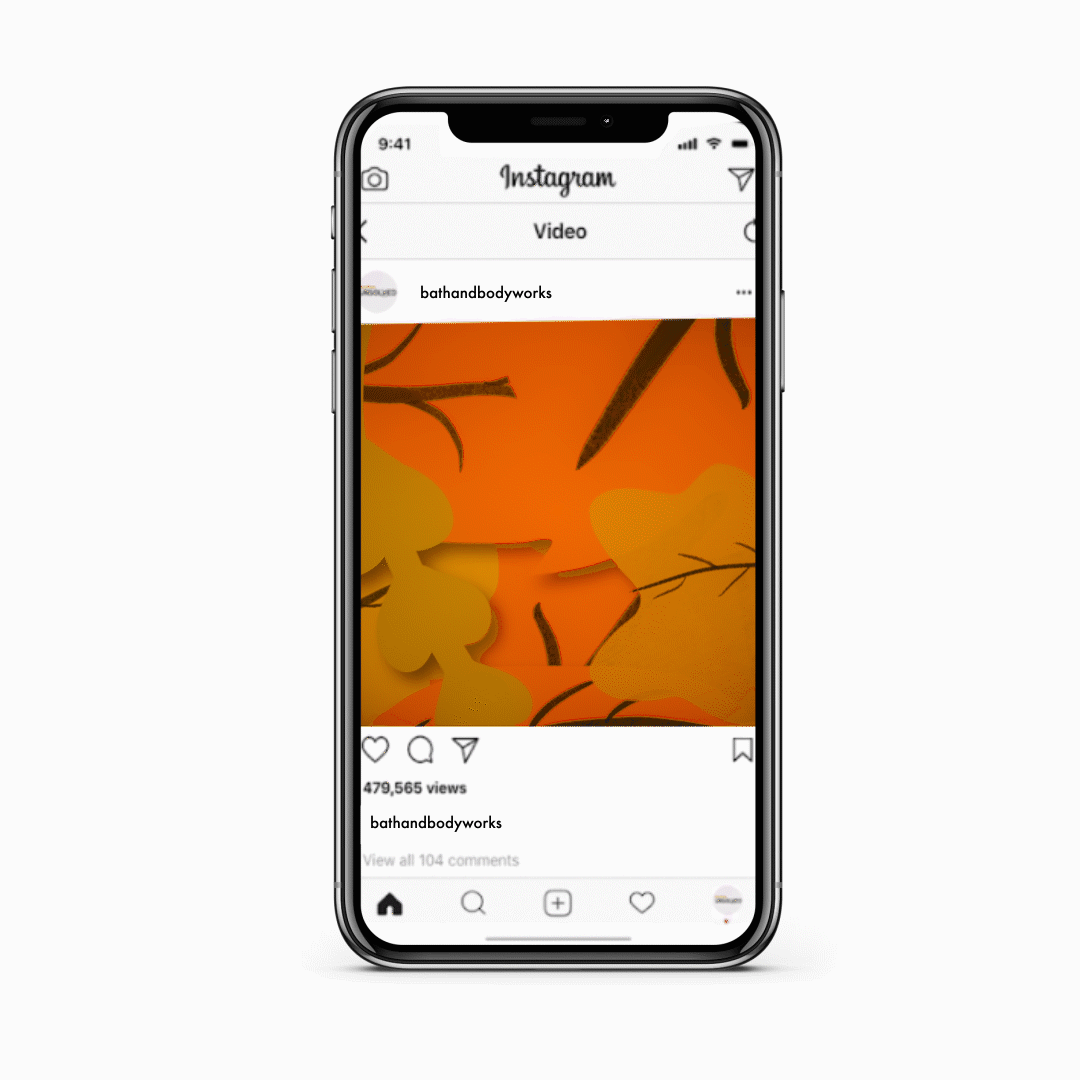 What encompasses fall more than the crunch of reds, yellows and oranges under your feet? To match the product's designs, leaf assets were drawn by hand in Procreate. Combined with sweeping line work of a breeze and a rustic type treatment, the spot enhances all the nostalgic feelings associated with the sweetened combination of pumpkin and cinnamon.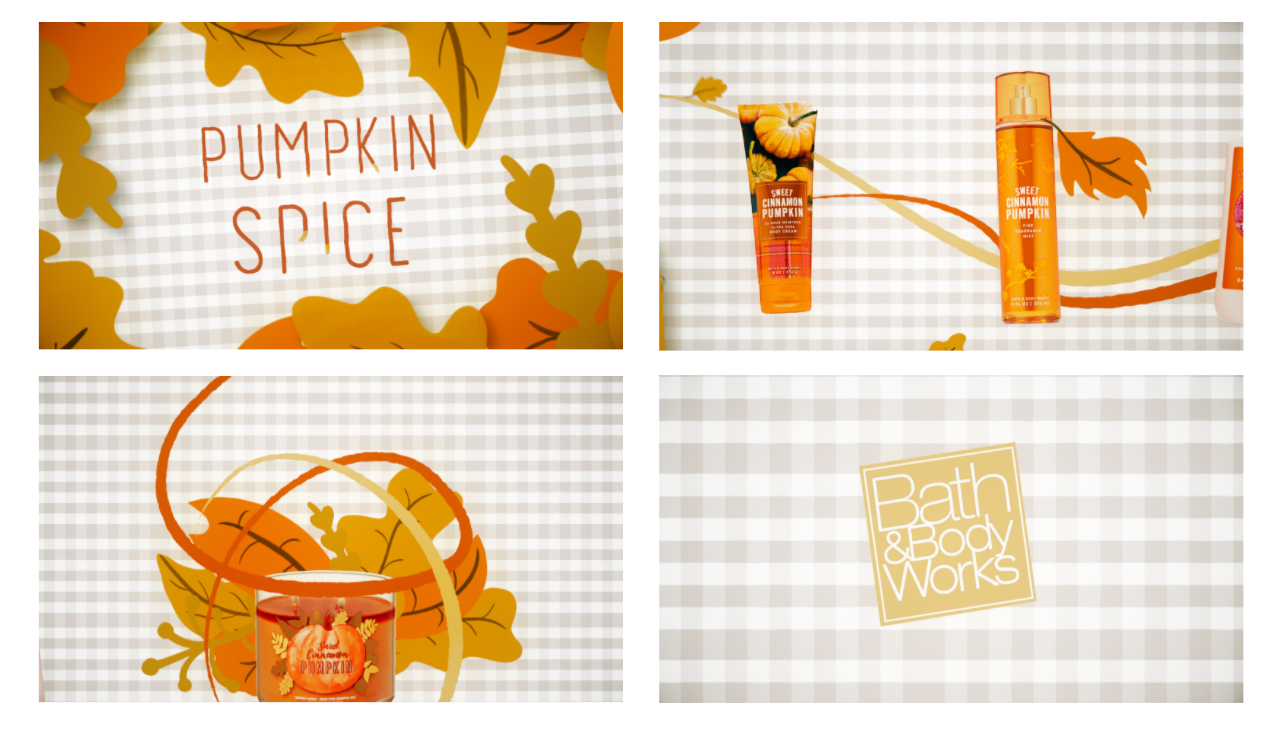 In the initial stages, the design had a much more grainy look that was decidedly too overboard. This changed to brighter colors and a more engaging sense of motion with dynamic line work and kinetic placement of the leaves. Below is an initial style frame , followed by the assets used in the final animation.