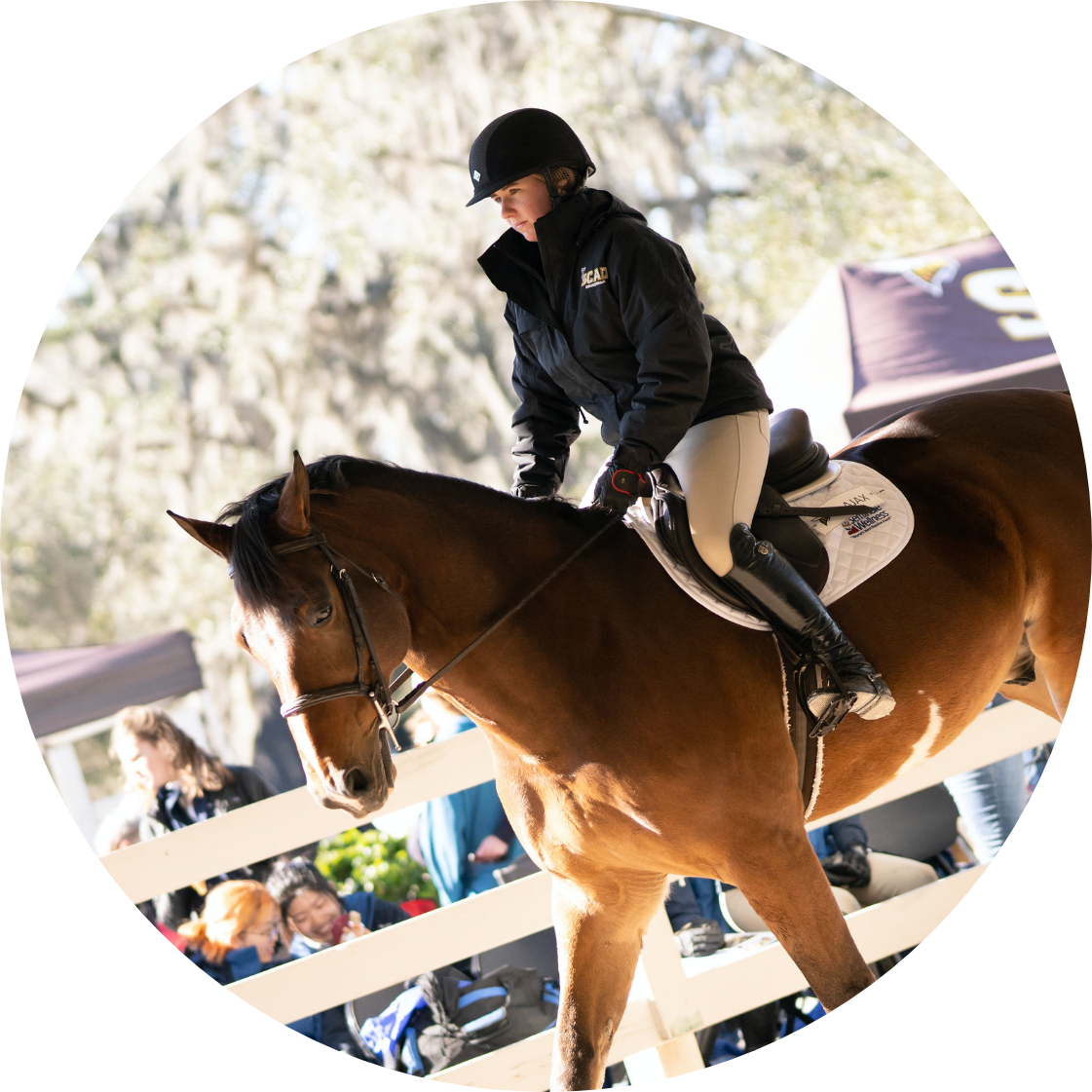 My name is
Molly Hoskins
, a recent graduate of the Savannah College of Art and Design with a BFA in Motion Media Design, with a minor in Graphic Design. 
I am drawn to a compositing based style of motion graphics, and like to explore the realms of typography, photography, live action, vector imagery and 3-D elements. I put an emphasis on concept development and enjoy the design phase, process and research just as much as animating.
I am seeking job or internship opportunities, and very willing to relocate! 
You can view my resume 

HERE

.
Want to get in touch? Let's chat! 
Dream job? Professional Jedi, but the council has not granted me the rank yet. (I won't be following Anakin's way of dealing with that.) Designer is a pretty great title, though.